SUBMIT YOUR RESUME for RECRUITERS
Send your resume to 2018 CMBAM sponsors, even if you weren't able to attend the Kansas City convention!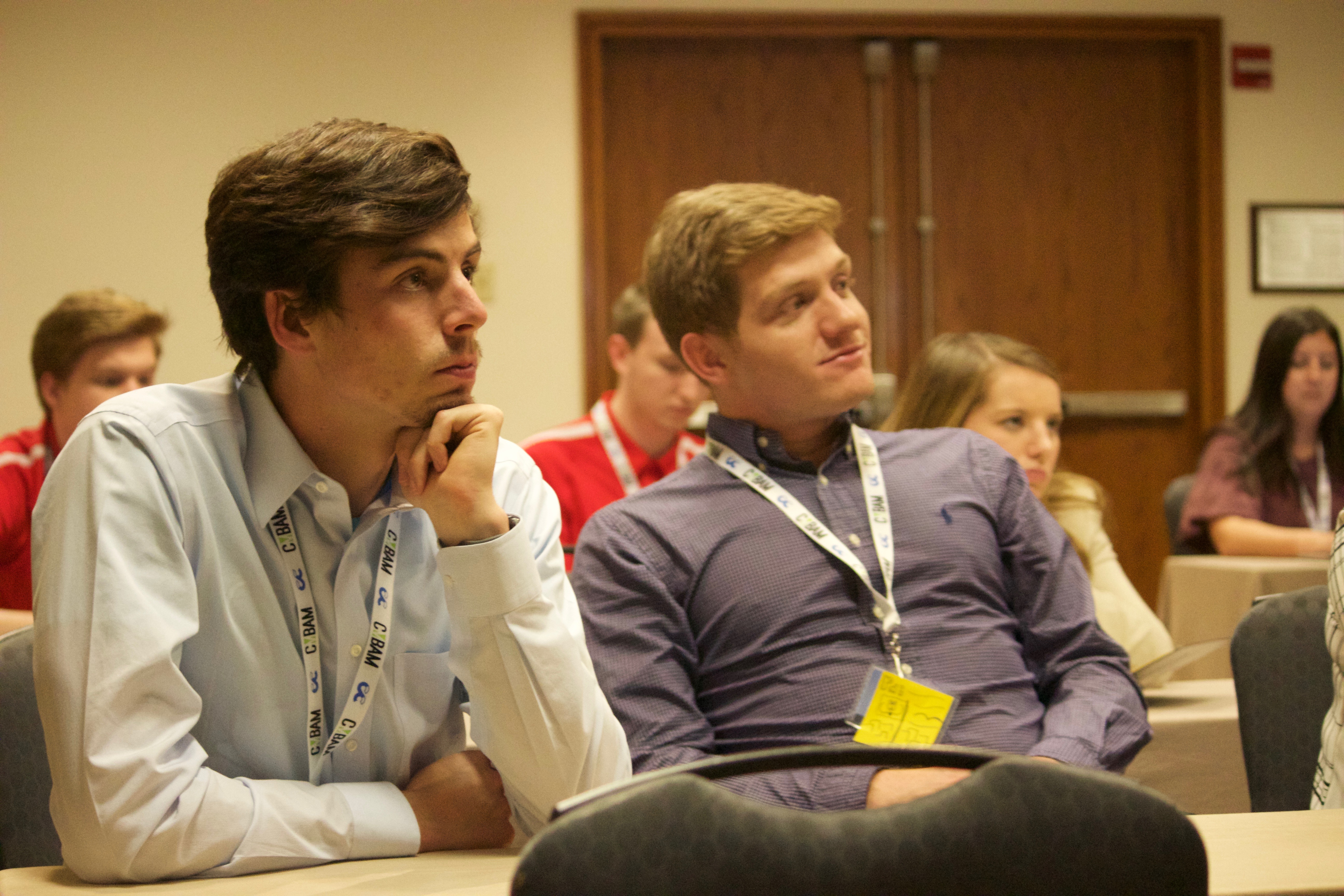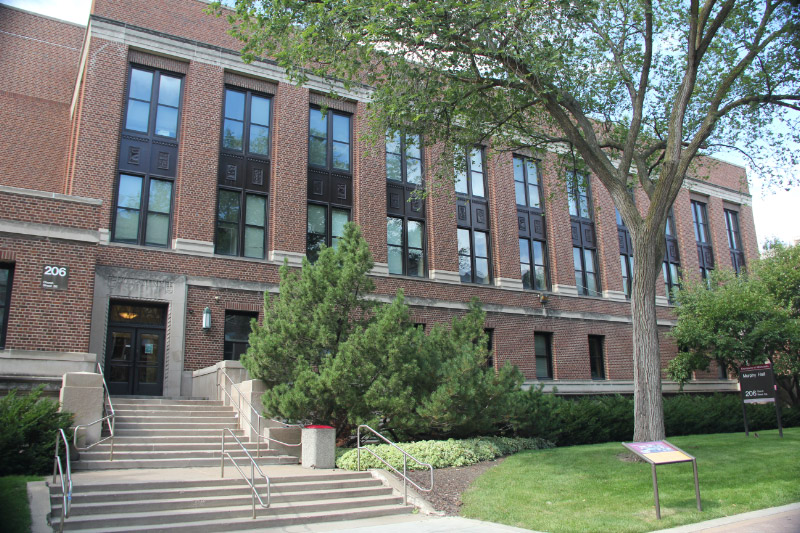 July 12-15, 2018 | University of Minnesota, Twin Cities
CMBAM EXCLUSIVE TRACTS
$209/Per Tract (lodging not included)
Sign up now for two CMBAM exclusive tracts at the College Media Mega Workshop: The Ad Rep Bootcamp and Student Ad Manager Workshop! Whether you have new students looking to gain the skills to be a successful salesperson or returning students that will benefit from advanced management training, the CMBAM exclusive sessions have you covered!
In addition to the CMBAM exclusive tracts, the College Media Mega Workshop provides hands-on training, critiques, an idea forum, and resource room. You and your students will have the opportunity to spend one-on-one time with the workshop's speakers and instructors to examine coverage issues, digital processes, develop newsroom policies, critique portfolios, and resumes, discuss newsroom management and the direction your publication or media group would like to explore.
This is an excellent opportunity to get both sides of your student media organization to interact outside of the office and engage in a little team-building work before the fall semester begins!